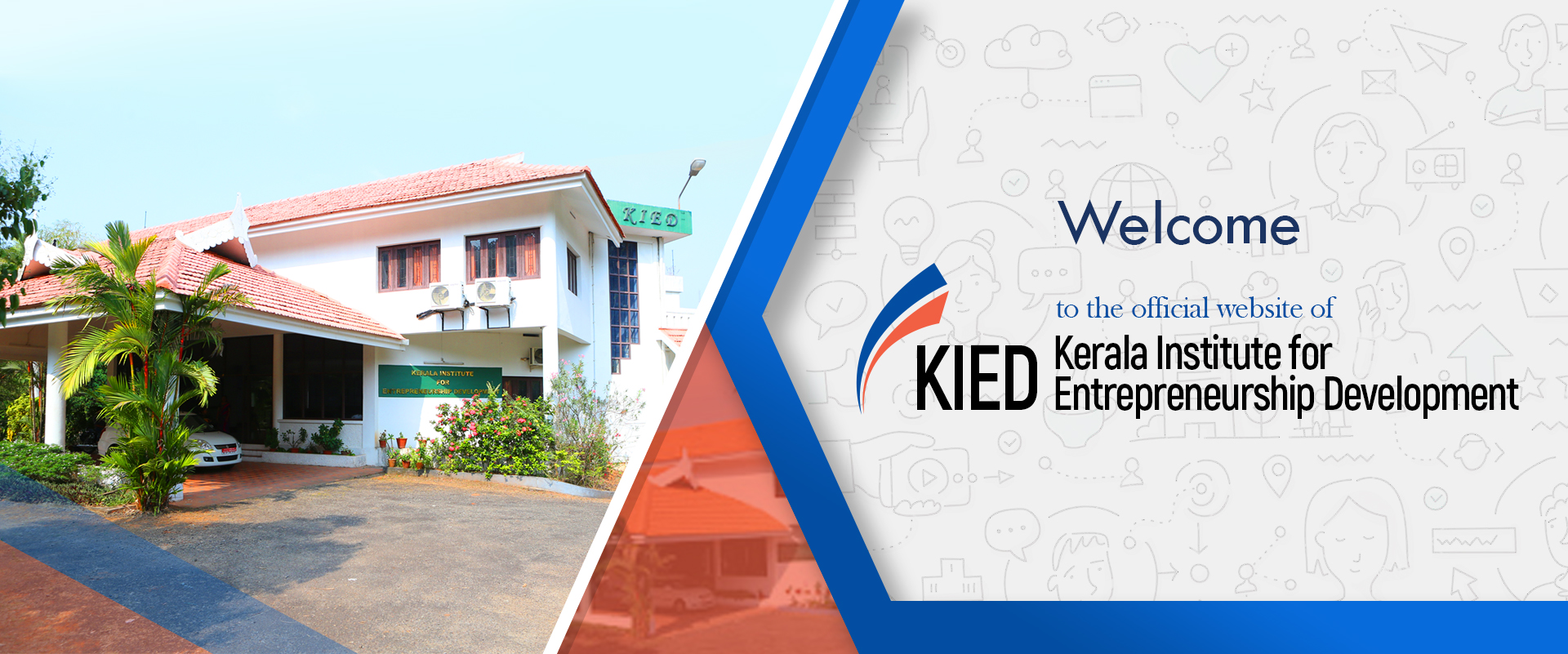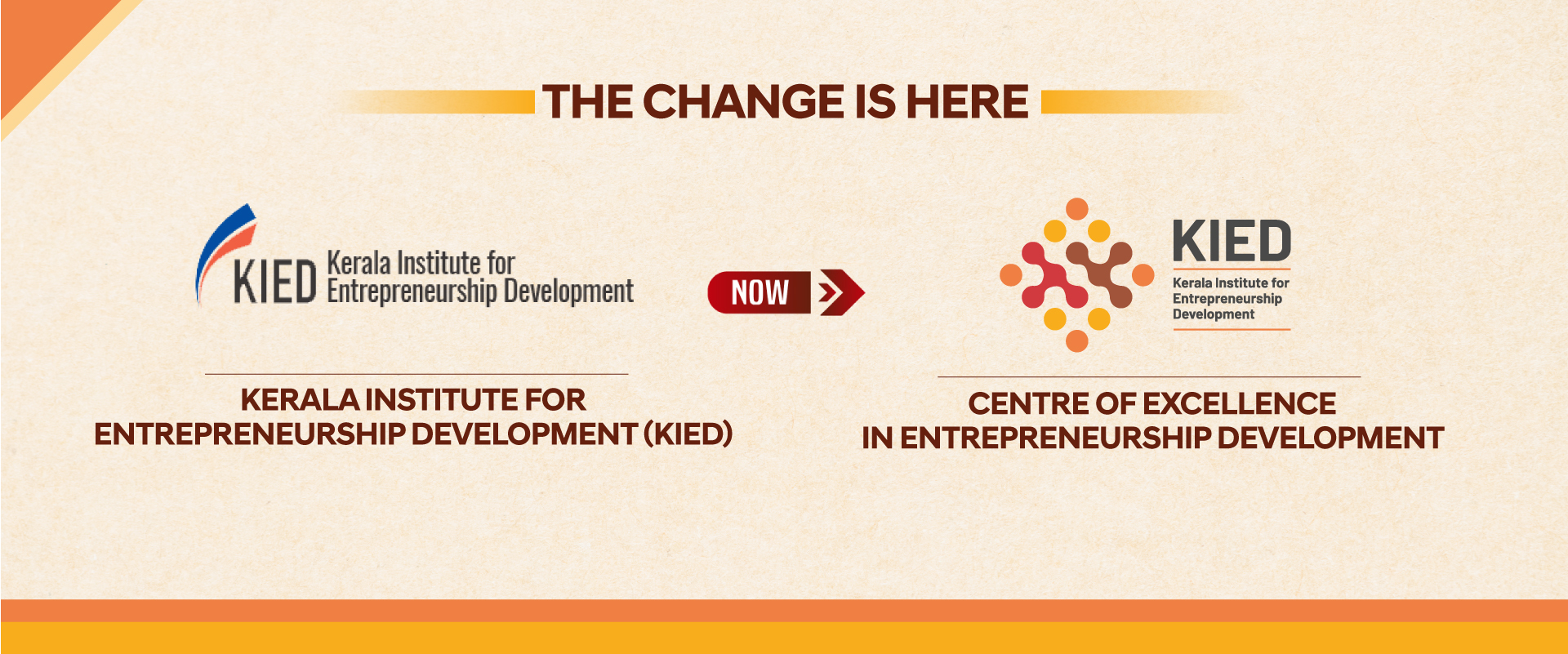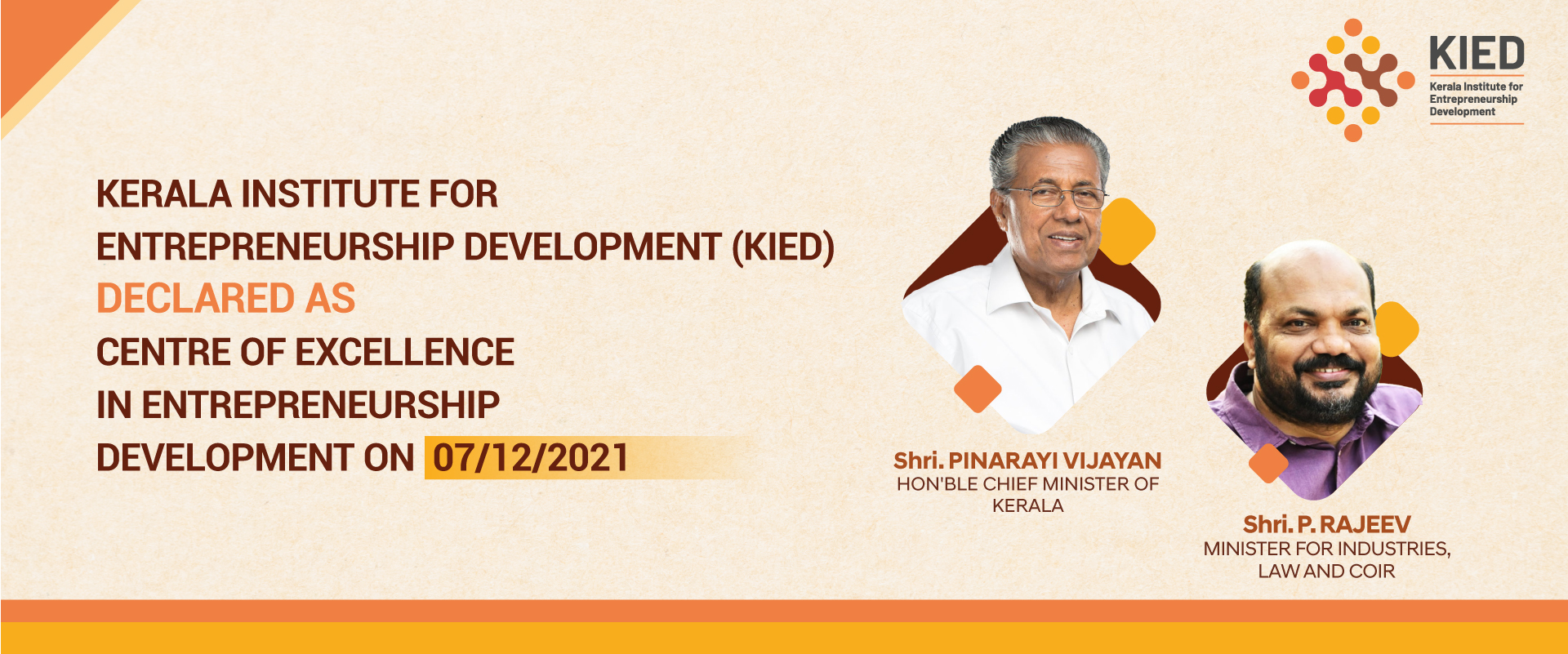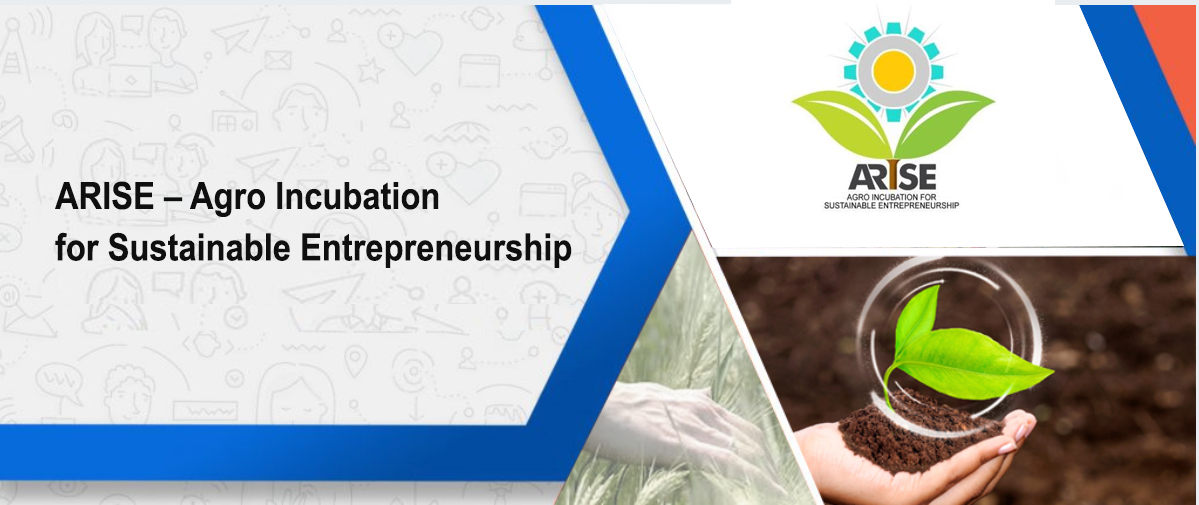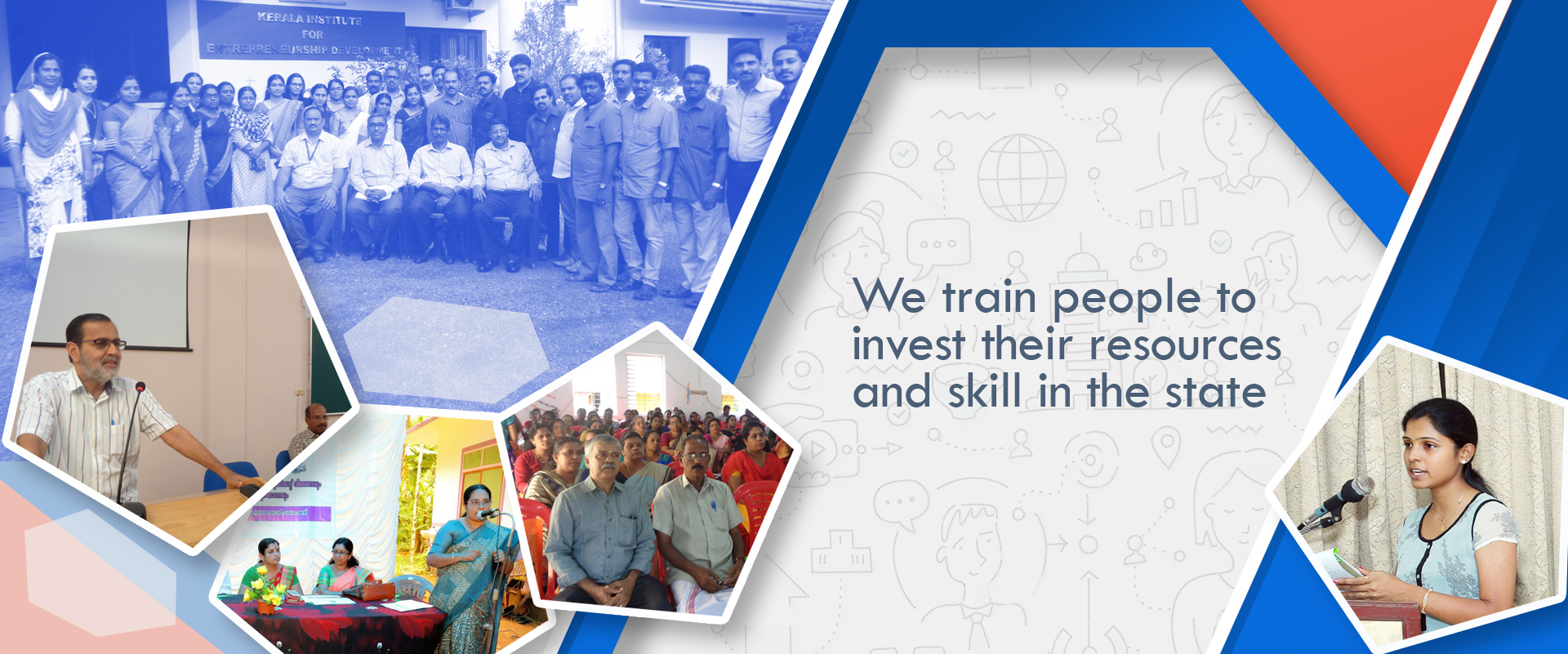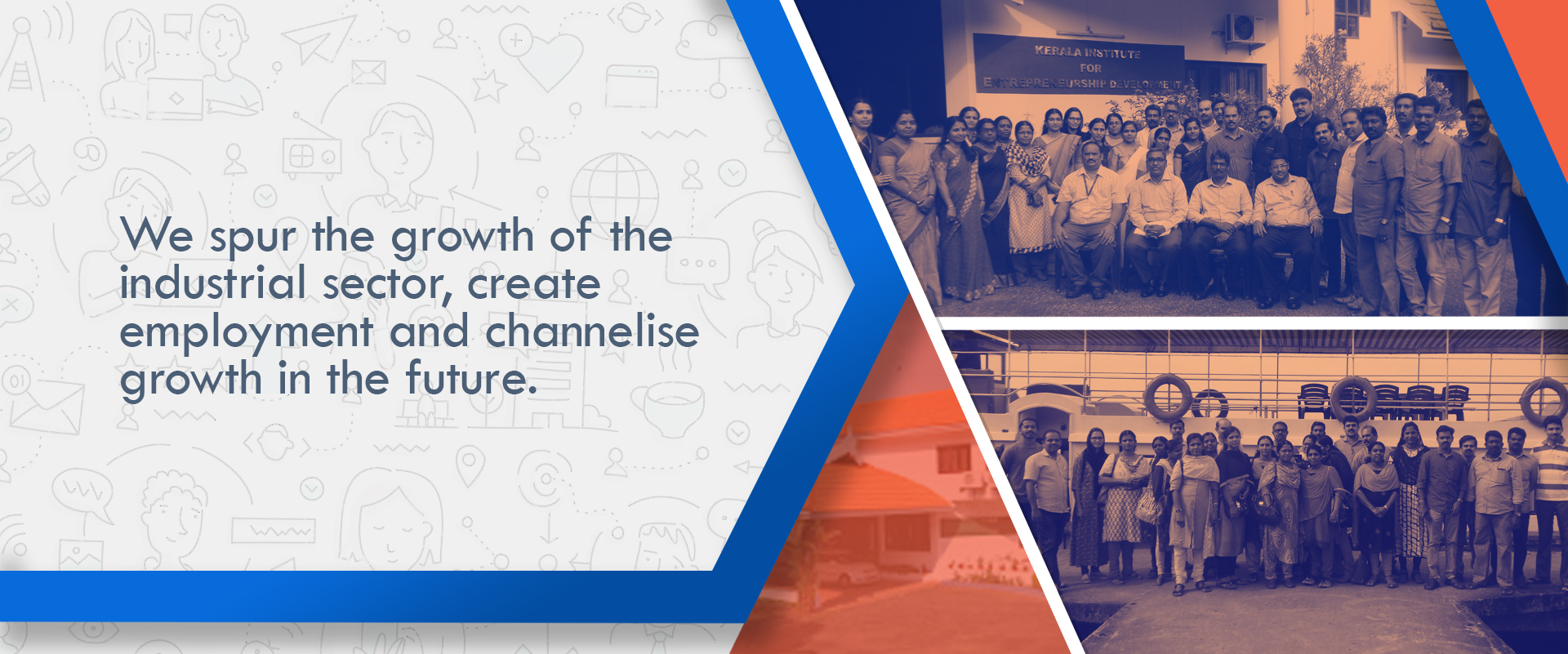 About KIED
Department of Industries & Commerce, Government of Kerala formulated a scheme to set up Entrepreneurship Development Clubs in schools and colleges of the State to inculcate Entrepreneurial Culture amongst youth and equip them with the skills, techniques and confidence to act as torch-bearers of Enterprise for the new generation.The objectives of Entrepreneurship Development Club are to inculcate entrepreneurship qualities, to sensitise industrial scenario of the state, to nurture the latent entrepreneurial talent, develop awareness among its members of the attitudes, values, and skills of successful entrepreneurs around the globe etc.
We train people to invest their resources and skill in the state. This, we hope, will spur the growth of industrial sector, which will create employment and channelise growth in the future.
Promoted by the Government of India and Government of Kerala and registered ...
Read More ...
" An entrepreneur must be willing to take risk then only expected return will come"

Dr. K.A. Retheesh
Former CEO and Executive Director, KIED