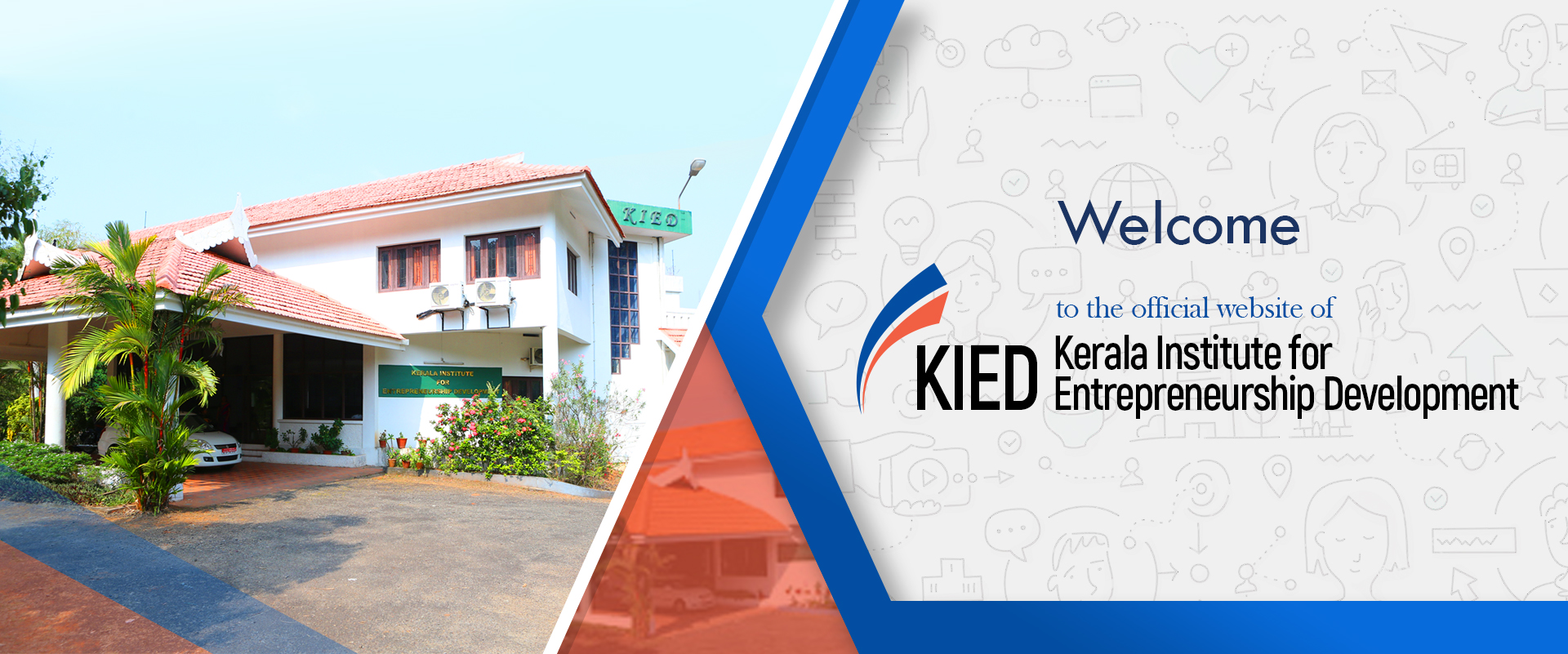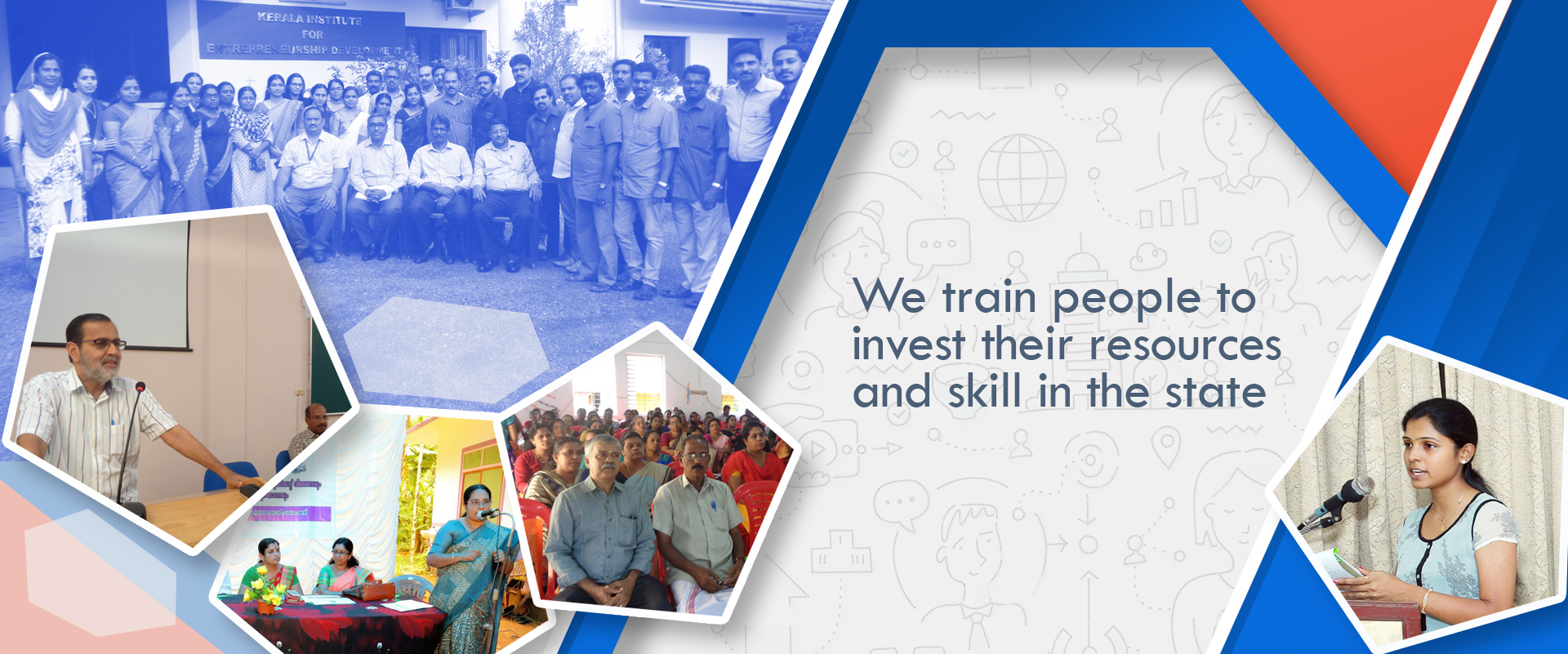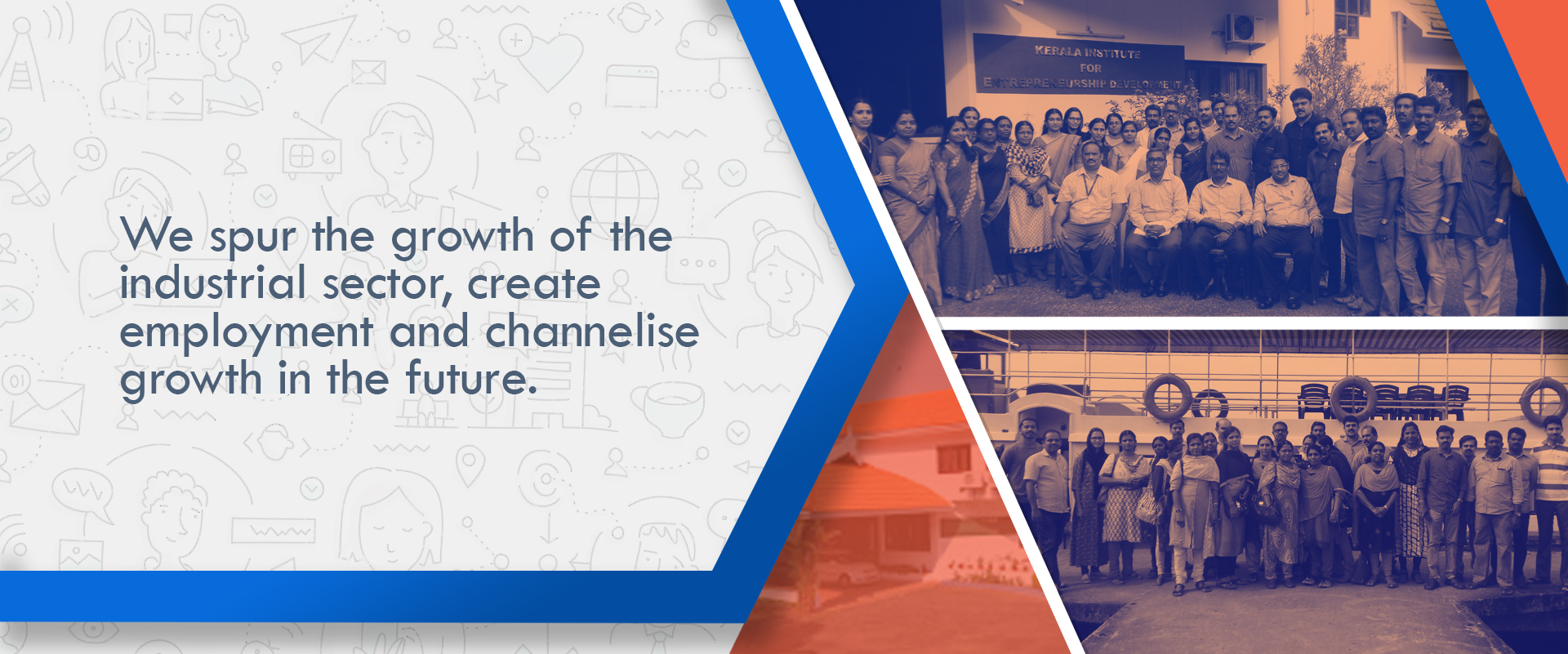 About KIED
Kerala Institute for Entrepreneurship Development (KIED), was born out of a unique situation in the state of Kerala. On the one hand, the state has a pool of amazingly skilful and educated young talents. On the other hand, our small state does not have as many opportunities for them to flourish. So, one of the challenges that face is brain drain, the problem of emigration of talented and qualified people to foreign countries.
We train people to invest their resources and skill in the state. This, we hope, will spur the growth of industrial sector, which will create employment and channelise growth in the future.
Promoted by the Government of India and Government of Kerala and registered ...
Read More ...
" An entrepreneur must be willing to take risk then only expected return will come"

Dr. K.A. Retheesh
Former CEO and Executive Director, KIED