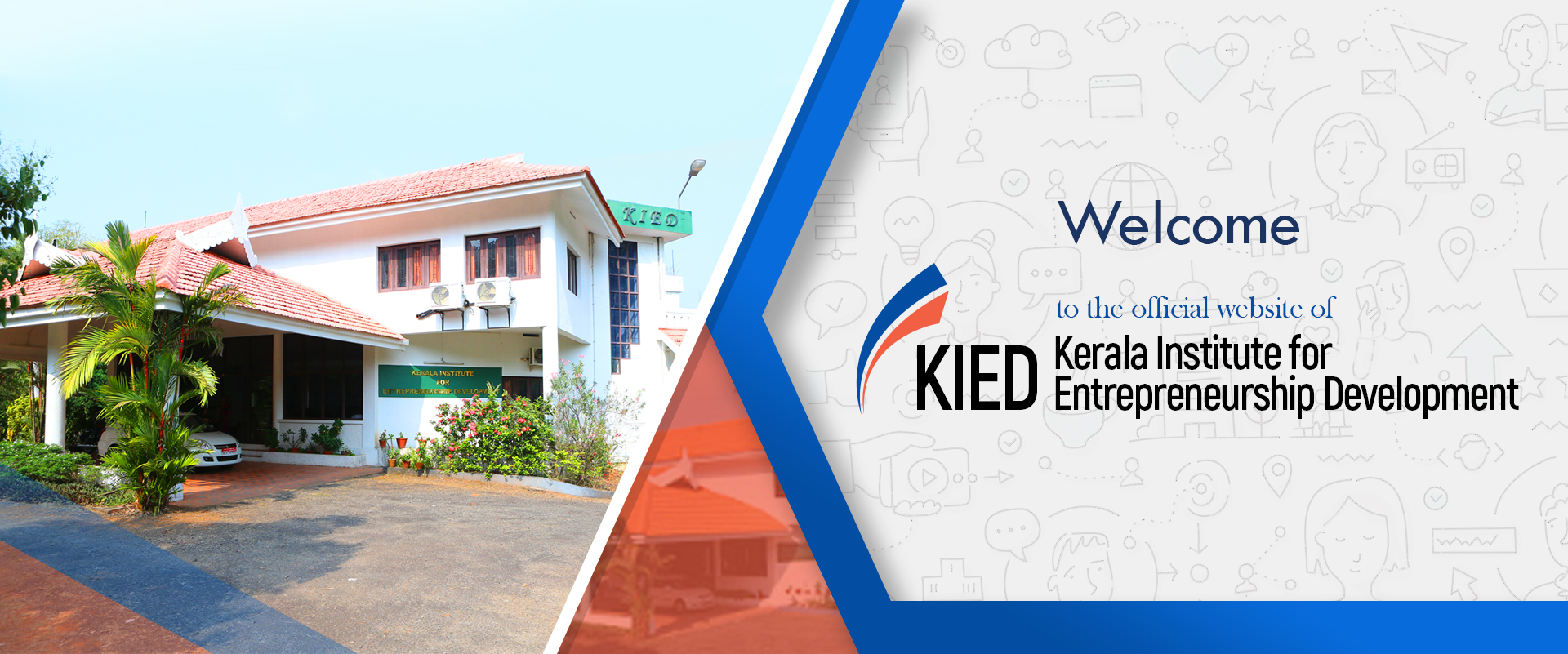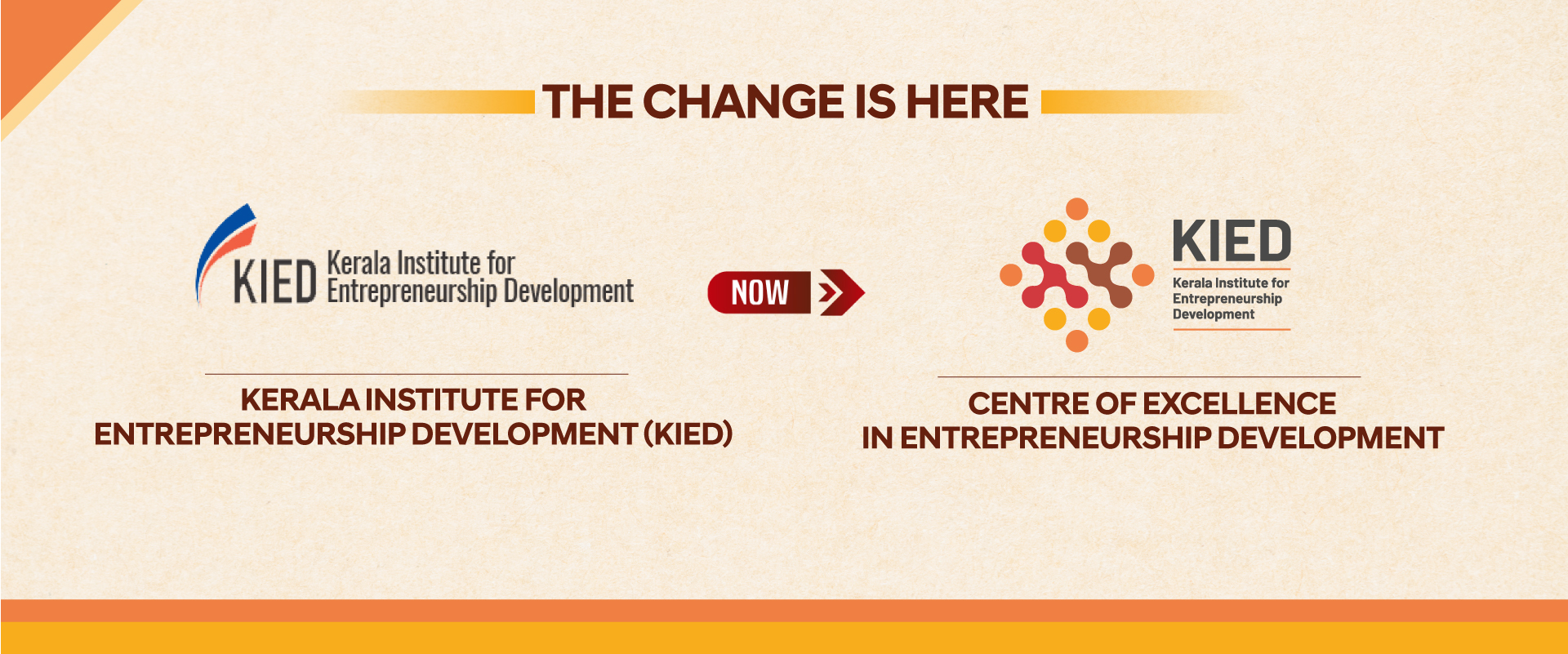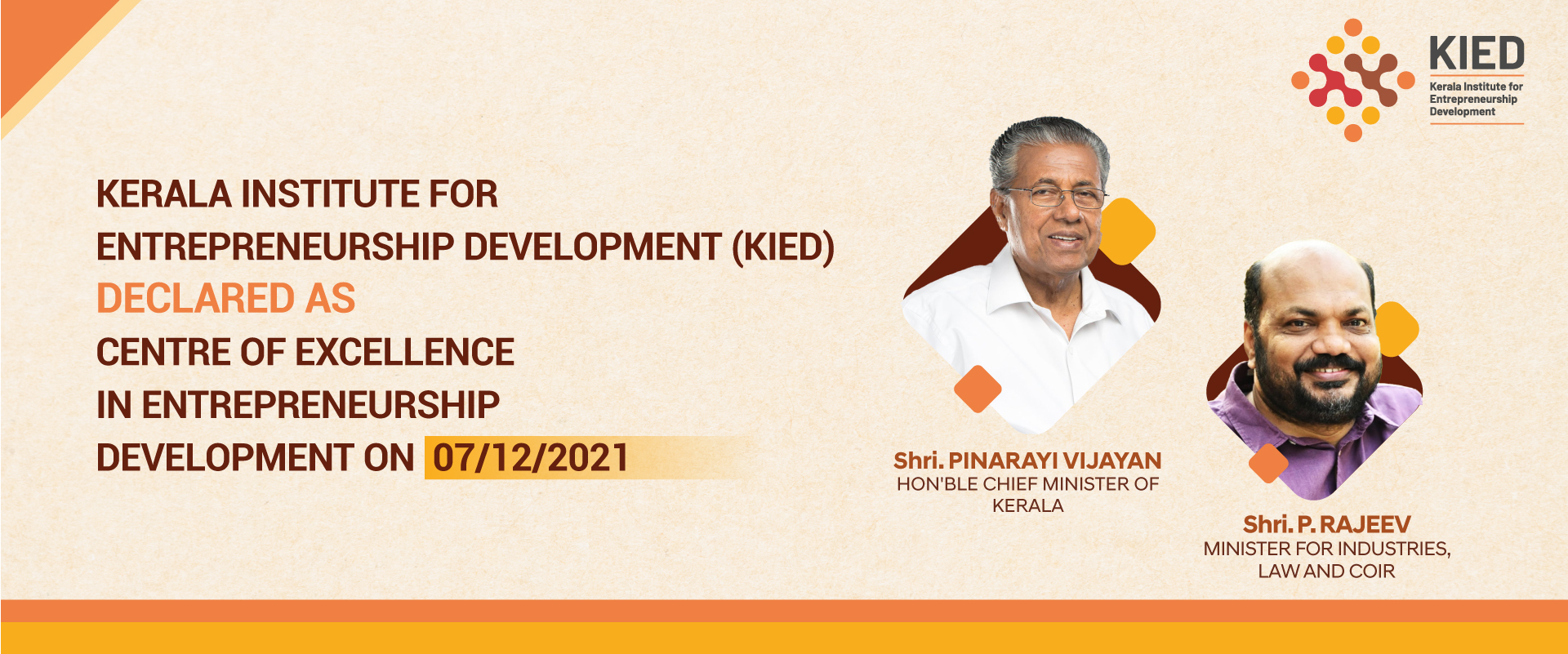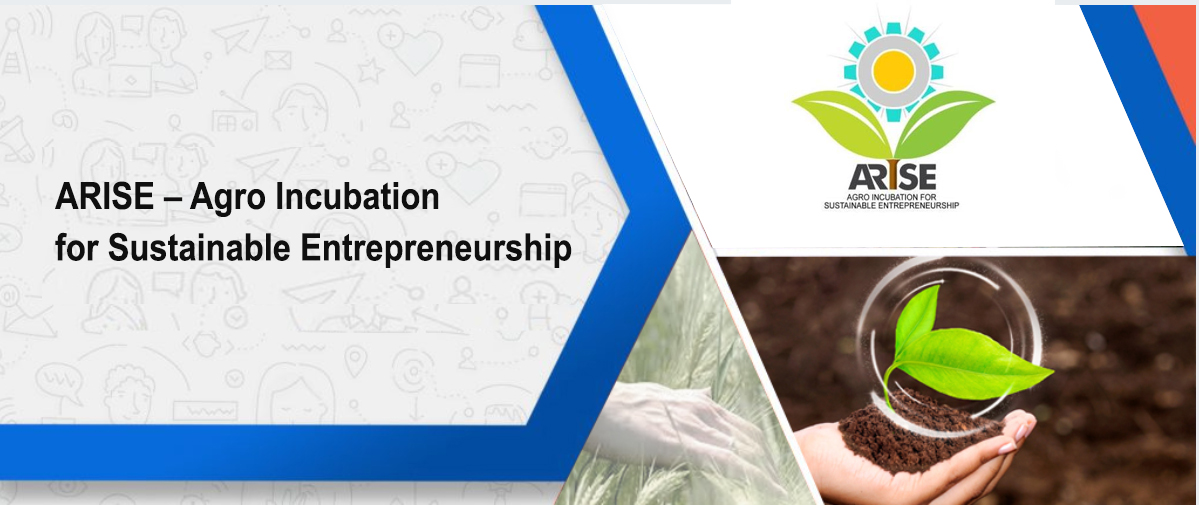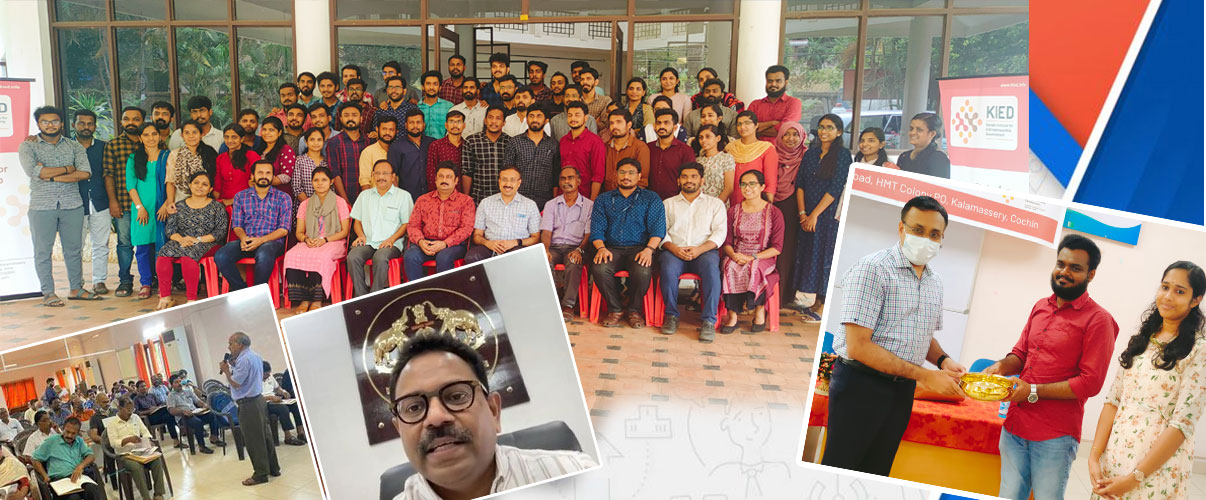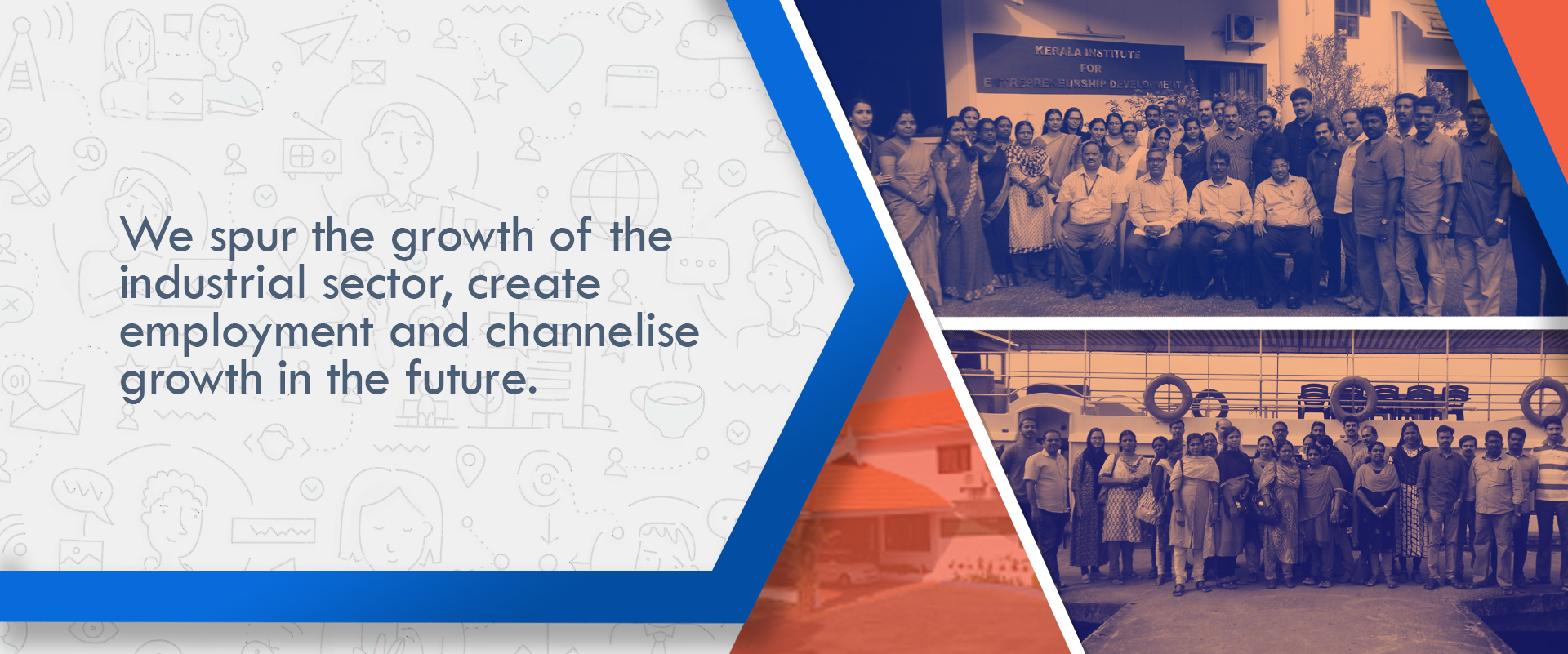 Whether you are a student with aspirations, a prospective entrepreneur with an idea, or an existing entrepreneur seeking growth, Kerala Institute for Entrepreneurship Development (KIED) has something valuable to offer you. Our inclusive approach ensures that all are welcome to benefit from our programs and make strides towards success. Moreover, we go the extra mile by providing our trainees with conducive working spaces, fostering an environment that nurtures innovation and creativity. Join us at KIED and embark on a transformative entrepreneurial journey like no other.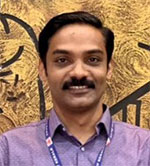 Shri. Benedict William Johns
CEO & EXECUTIVE DIRECTOR
Kied has curated programs for meeting the needs of various entrepreneurs in multiple sectors, ranging from students, prospective entrepreneurs, existing entrepreneurs or those involved in accelerated growth. All are welcome to make use of these programs of KIED.

Shri.Sarath V Raj
Former CEO & EXECUTIVE DIRECTOR
" An entrepreneur must be willing to take risk then only expected return will come"

Dr. K.A. Retheesh
Former CEO and Executive Director, KIED