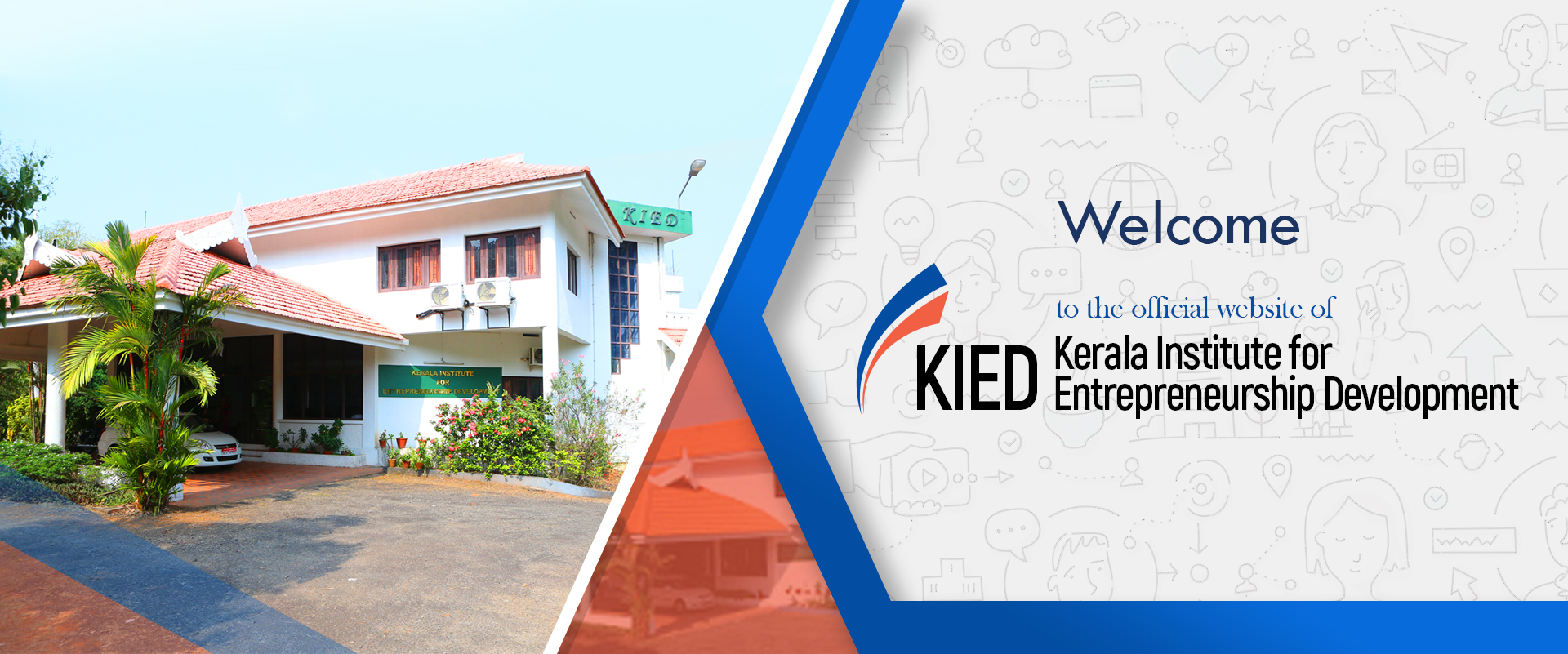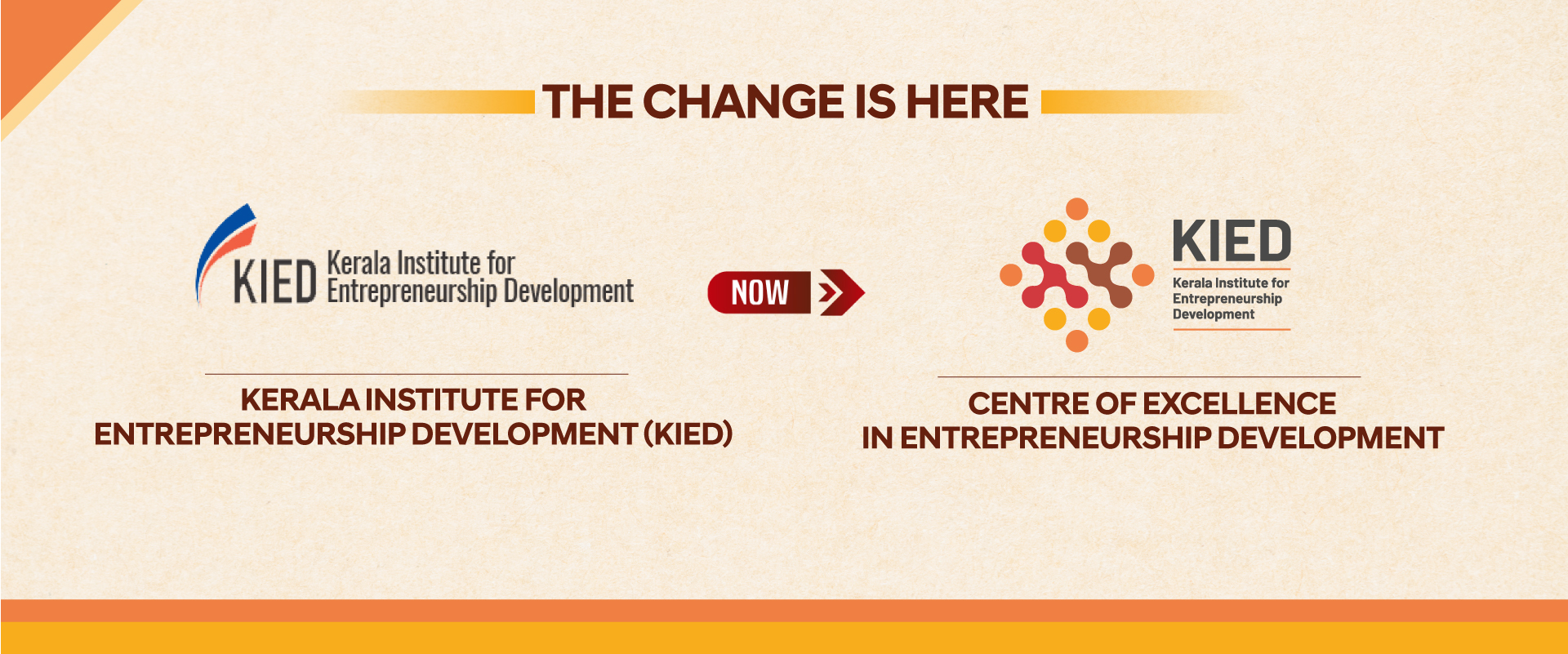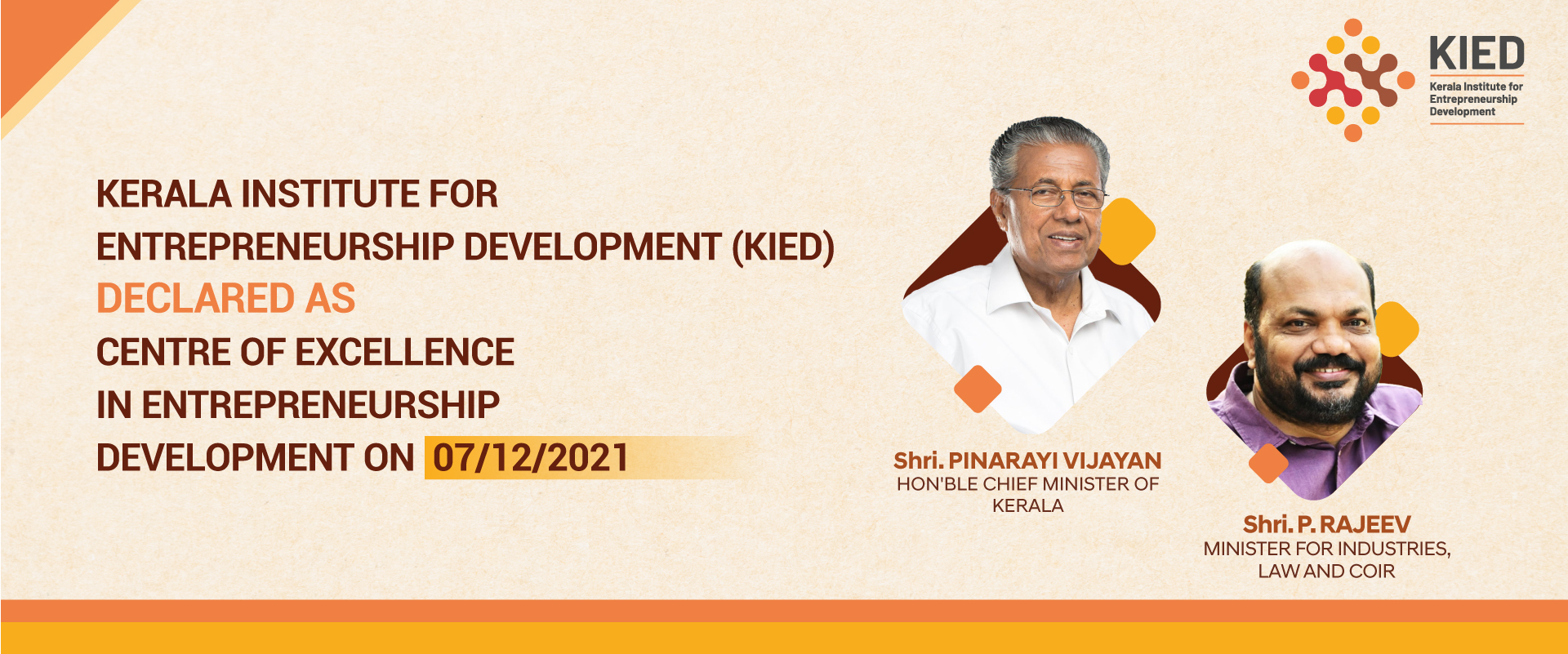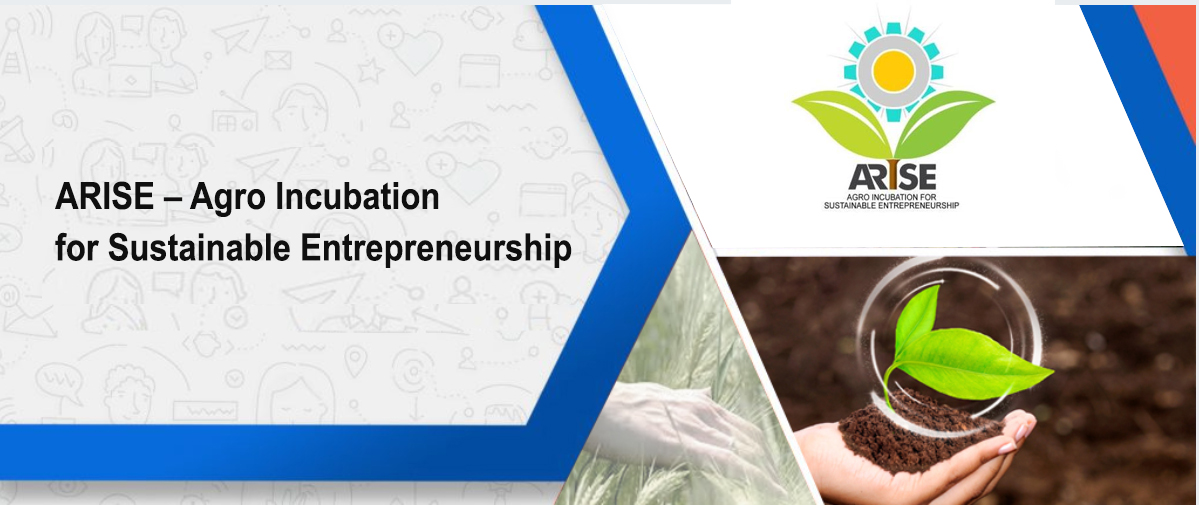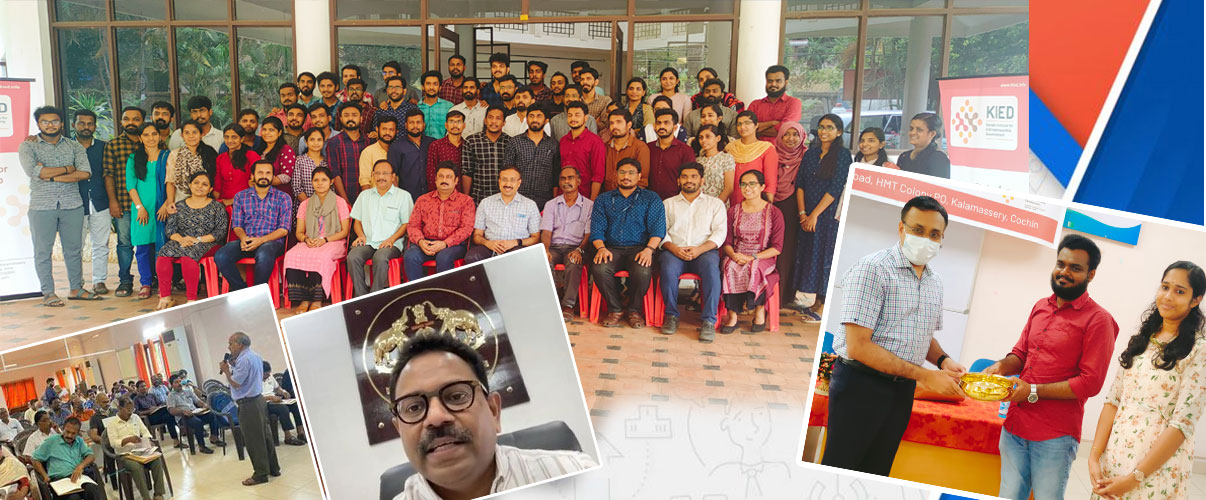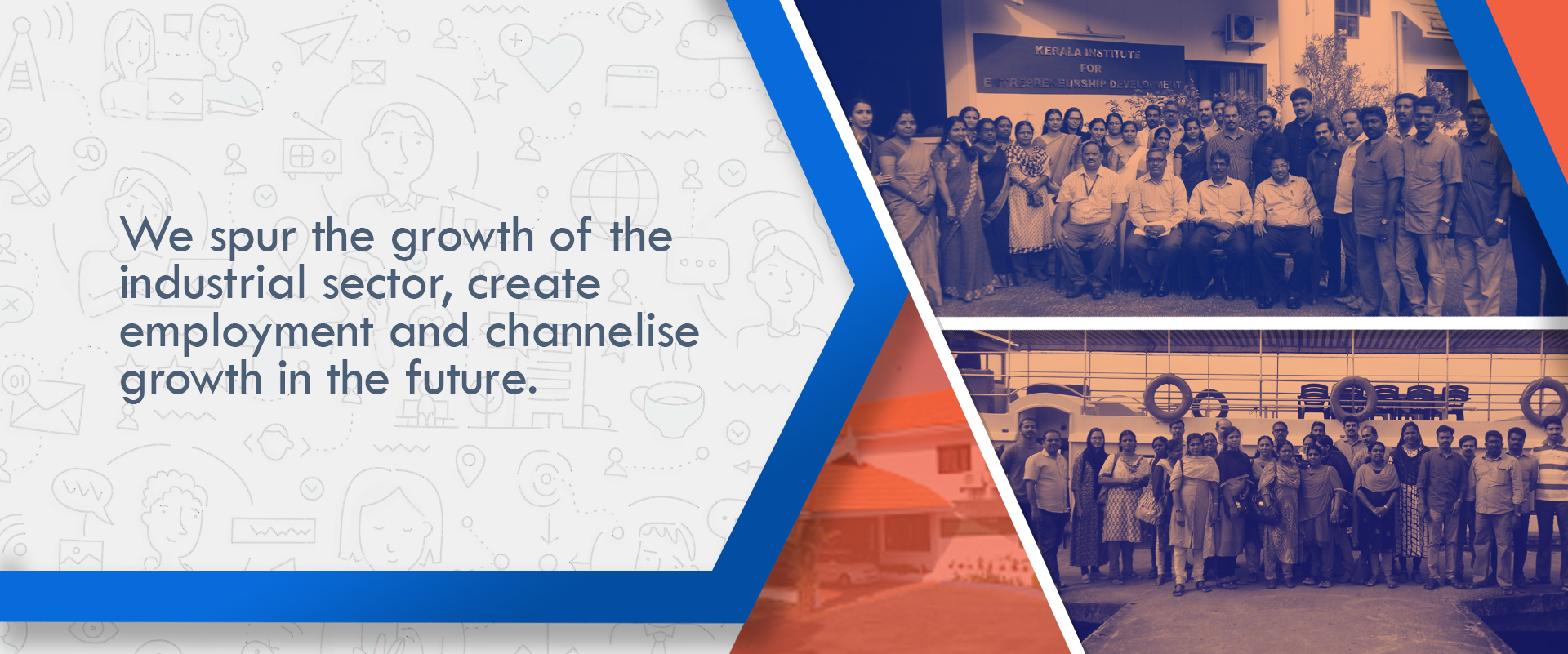 " An entrepreneur must be willing to take risk then only expected return will come"

Dr. K.A. Retheesh
Former CEO and Executive Director, KIED
Kied has curated programs for meeting the needs of various entrepreneurs in multiple sectors, ranging from students, prospective entrepreneurs, existing entrepreneurs or those involved in accelerated growth. All are welcome to make use of these programs of KIED.

Shri.Sarath V Raj
CEO & EXECUTIVE DIRECTOR